Kohima War Cemetery is a must-visit place for those who love history and stories of incredible bravery from World War II. To the casual visitor, it offers an island of calm in the middle of the busy city of Kohima. The Cemetary also gives us a great view of the surrounding hills of Nagaland, from its vantage point above the city.
The Beginning of the End of World War II
For the uninitiated, Kohima War Cemetery is a memorial to the brave soldiers who fell in the line of duty, in what was one of the bloodiest and greatest battles fought and won by the British forces in World War II – The Battle of Kohima.
One one side we had the brave soldiers from India, Nepal, and Great Britain, who fought side by side under the banner of the Allied forces. On the other side were the fierce Japanese soldiers of the invading imperial army of Emperor Hirohito of Japan.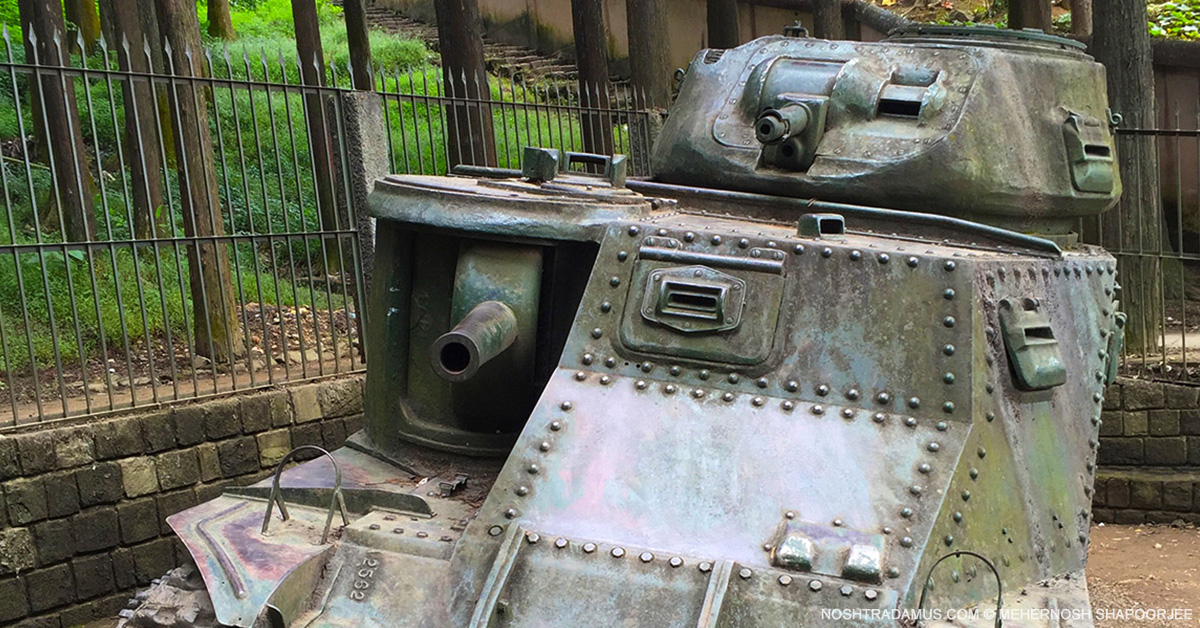 The long and bloody Battle of Kohima
In a battle that lasted about 3 months, over 12,000 lives were lost. But the Allies won the battle and stopped the Japanese juggernaut. If unchecked here, the Japanese army would have moved into Imphal valley, and could have been unstoppable in its quest to take over the Indian subcontinent from the British.
The cemetery today, holds around 1,400 tombstones in memory of the many that died here, and you will see names of Hindu, Muslim, Sikh, Christian soldiers resting in peace side by side.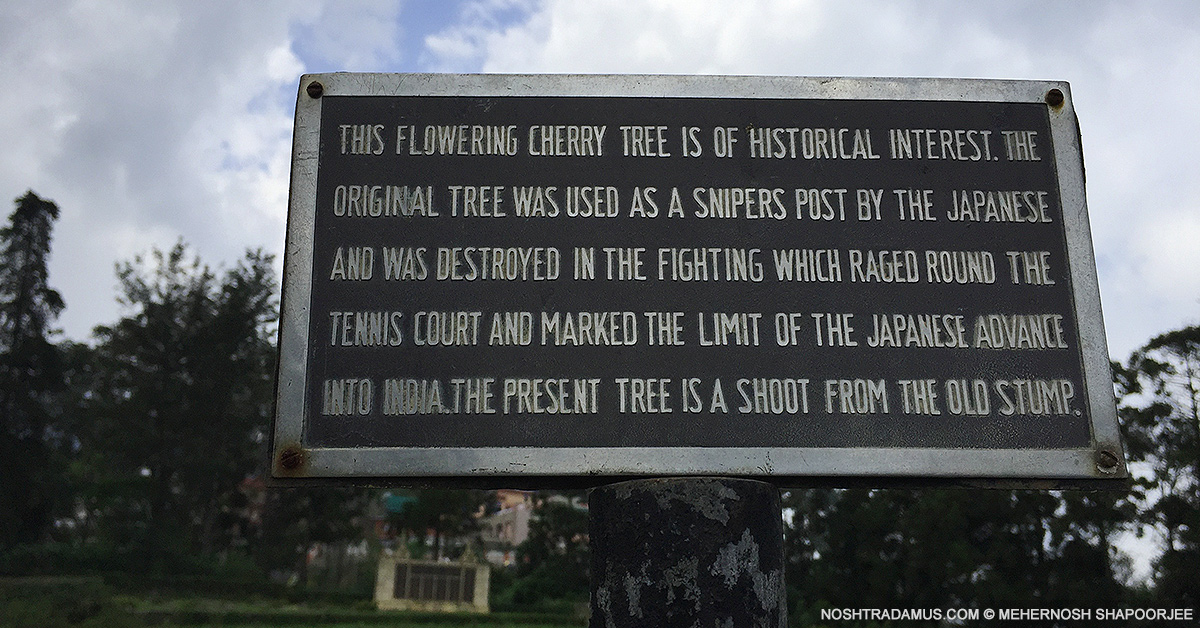 The Battle of the Tennis Court
The Cemetary is also the spot where the Battle of the Tennis Court took place between the British Indian XXXIII Corps and the 31st Division of the Imperial Japanese Army. Here, even today, grows the stub of a legendary cherry tree, from where Japanese snipers caused serious harm to the defending Allied forces until they were finally vanquished. This battle lasted for over a month, from 8th of April to the 13th of May, 1944.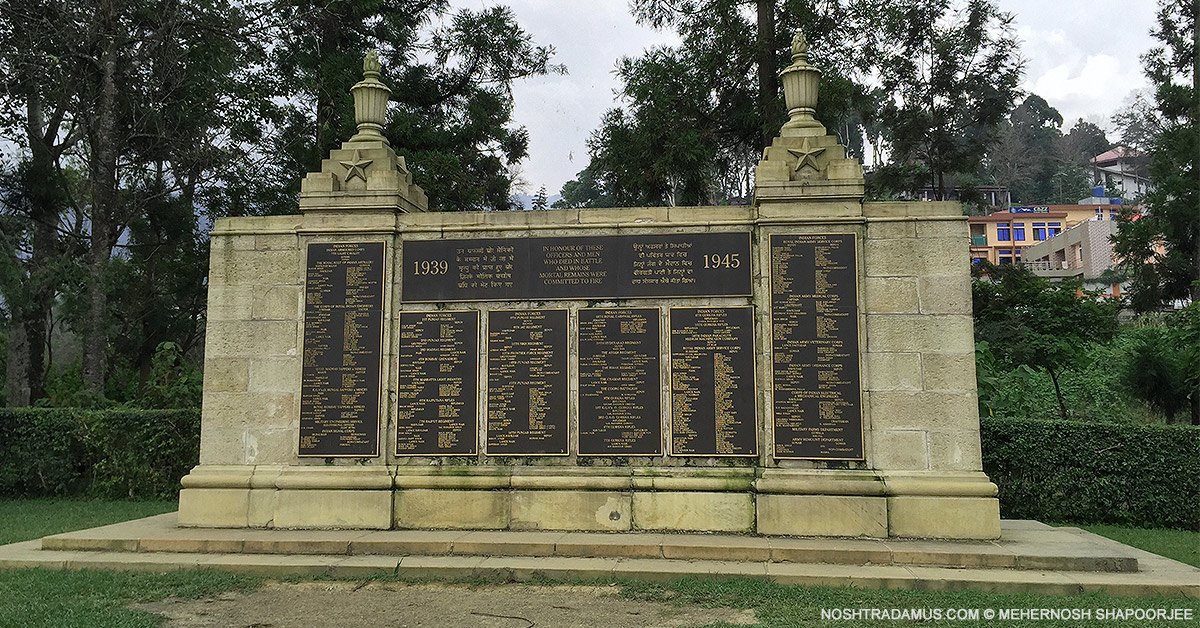 A Place in History.
The cemetery is maintained with funds from the Commonwealth War Graves Commission and the local Nagaland government. But there are no souvenir shops or eateries here. What you get is food for thought, and a great lesson in history. Which is aptly summed up in the world famous Kohima epitaph, carved in stone at the bottom of the hill, which says "When you go home, tell them of us and say, For your tomorrow, we gave our today."
To see my pictures of the Kohima War Cemetary, please scroll down below.
---
---