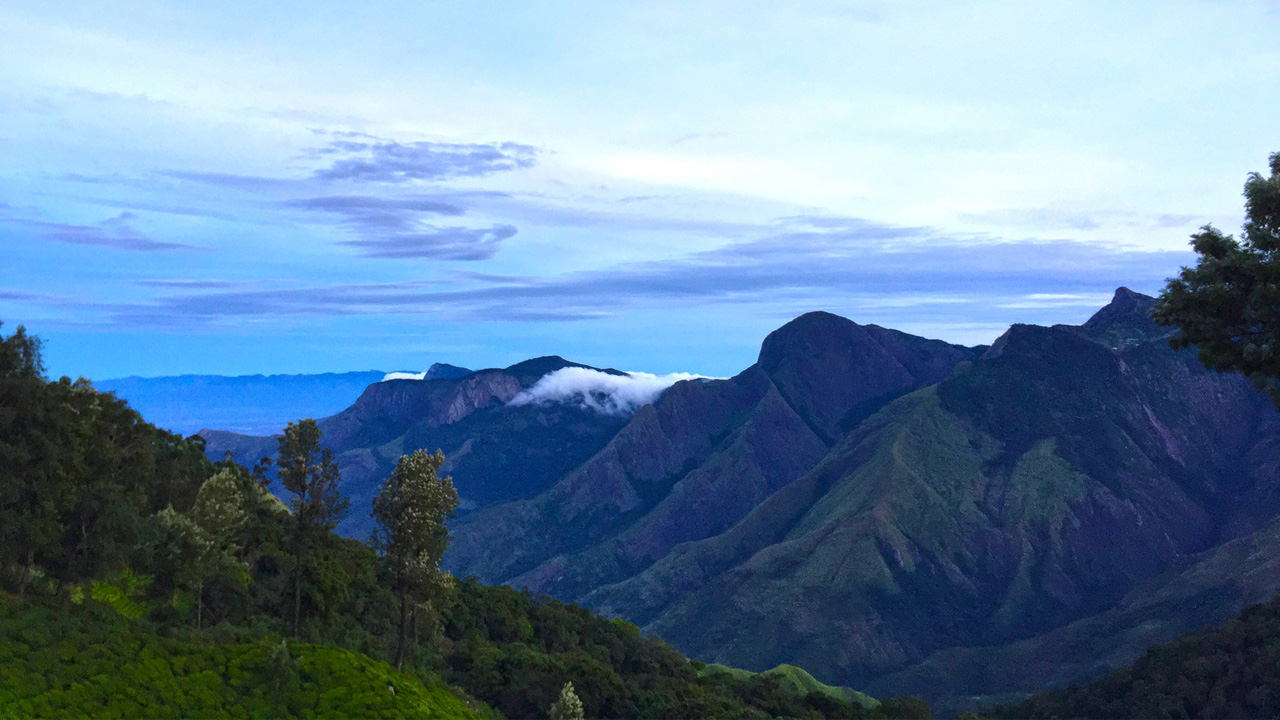 Our annual holiday this year, took us down south to Kerala, but not to its usual and cliche'd backwaters. Instead, we spent a week in the lush green hills of Munnar – from the madding crowds of tourists from Kolkata to Kanyakumari!
It turns out, Munnar is home to some of the oldest tea gardens in the country, which are today owned and run by the people that work in the gardens themselves.
More fascinating (and creditable) is the fact that the locals recognise the importance of preserving the environment around them, in order to preserve their livelihoods. As a result, the hills are alive – with the sights and smells of nature unlike any other.
The result, we had the most heavenly vacation – in God's own country!