Some restaurants leave a great taste in the mouth no matter what I order, and some restaurants have that one great dish that I love. Picking the right restaurants, and then the right dishes to order, are what make my life as a foodie, a delightful adventure!
Here's a flashback of some of the best places I've eaten at, and some of the best dishes I've had, in 2017. These are also my recommendations for 2018. Restaurants and dishes that you must try in the coming year.
---
Chapru, Kohima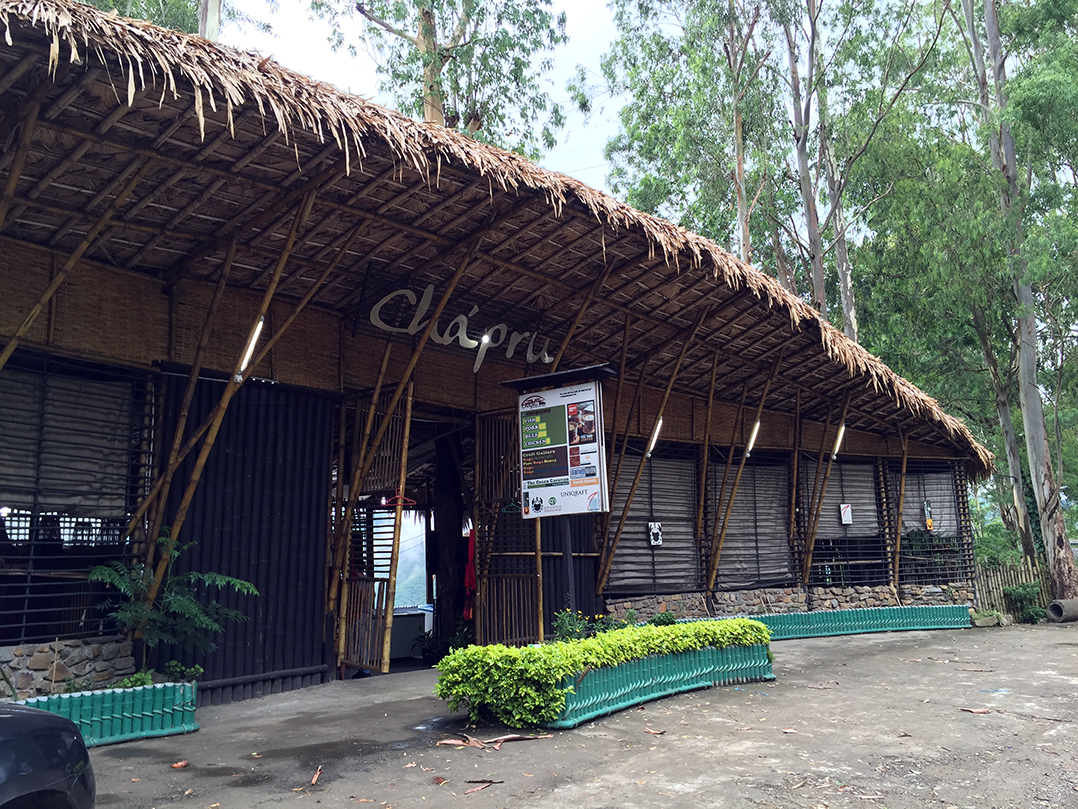 Chapru – Kiruphema Nh 29, Kohima 797001, Nagaland – The place sticks out on the highway with its Naga-bamboo architecture. The food is also outstanding! Pork, Beef, Duck, and other assorted animals and insects, depending on your mood and their stock. This is my favourite go-to-for-food place in Nagaland!
Read my full review of Chapru on TripAdvisor here.
Visit the Chapru Facebook page here.
Get Directions to Chapru on Google Maps here.
---