Indigo Delicatessen, Gurgaon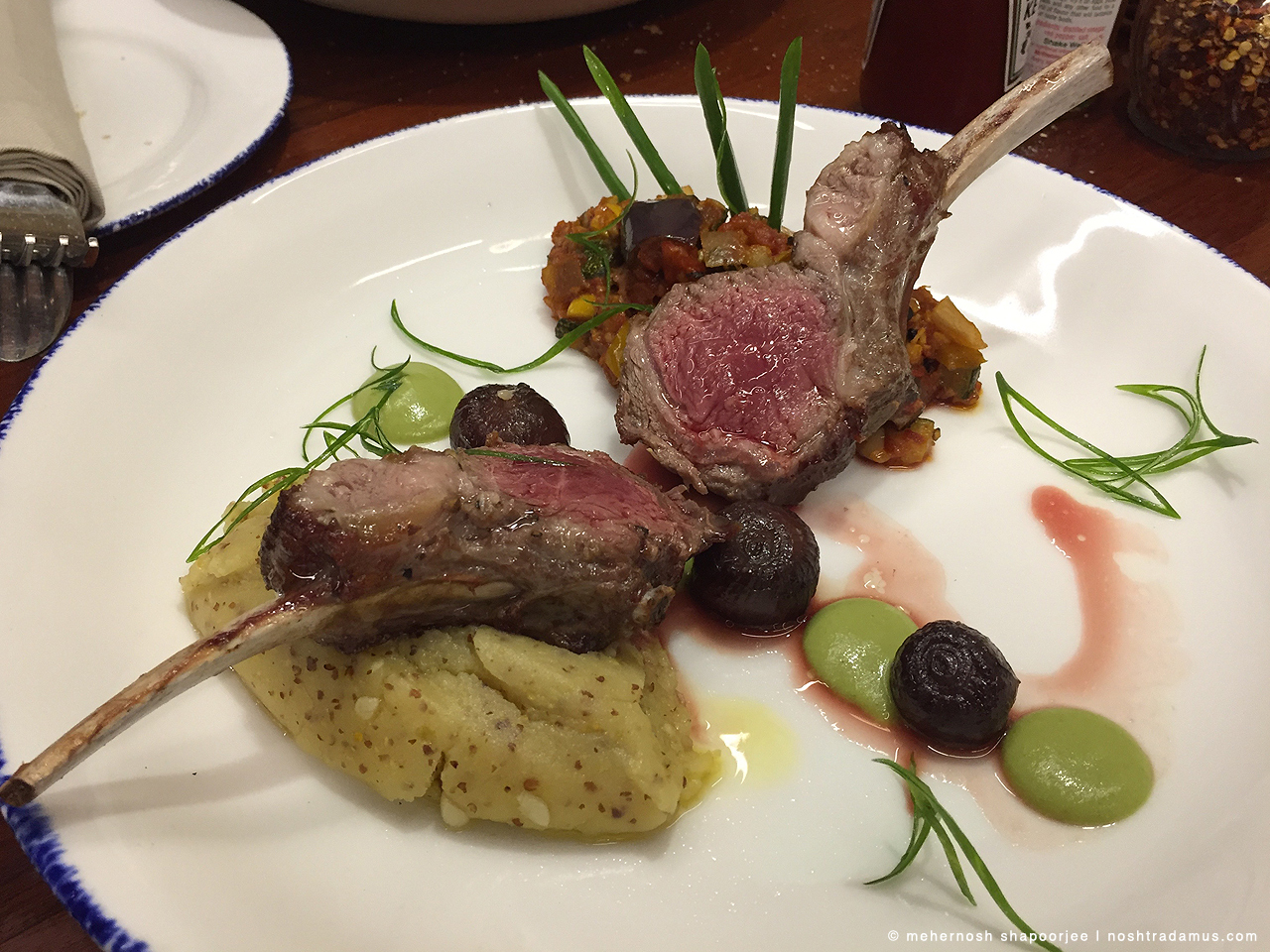 Indigo Deli, UGF/B/2C, Building 10B, DLF Cyber Hub, Gurgaon, DLF Cyber City, Gurgaon, Haryana – I've had some disappointing dishes here, but there's always one dish on the table in every meal that is outstanding. I miss the perfectionist always-brilliant food I had when Rahul Akerkar ran Indigo, but still, it's a good gourmet trip for me once in every three months.
Read more about Indigo Delicatessen on Zomato here.
Visit the Indigo Deli website here.
Get Directions to Indigo Delicatesson on Google Maps here.