Kuuraku, Gurgaon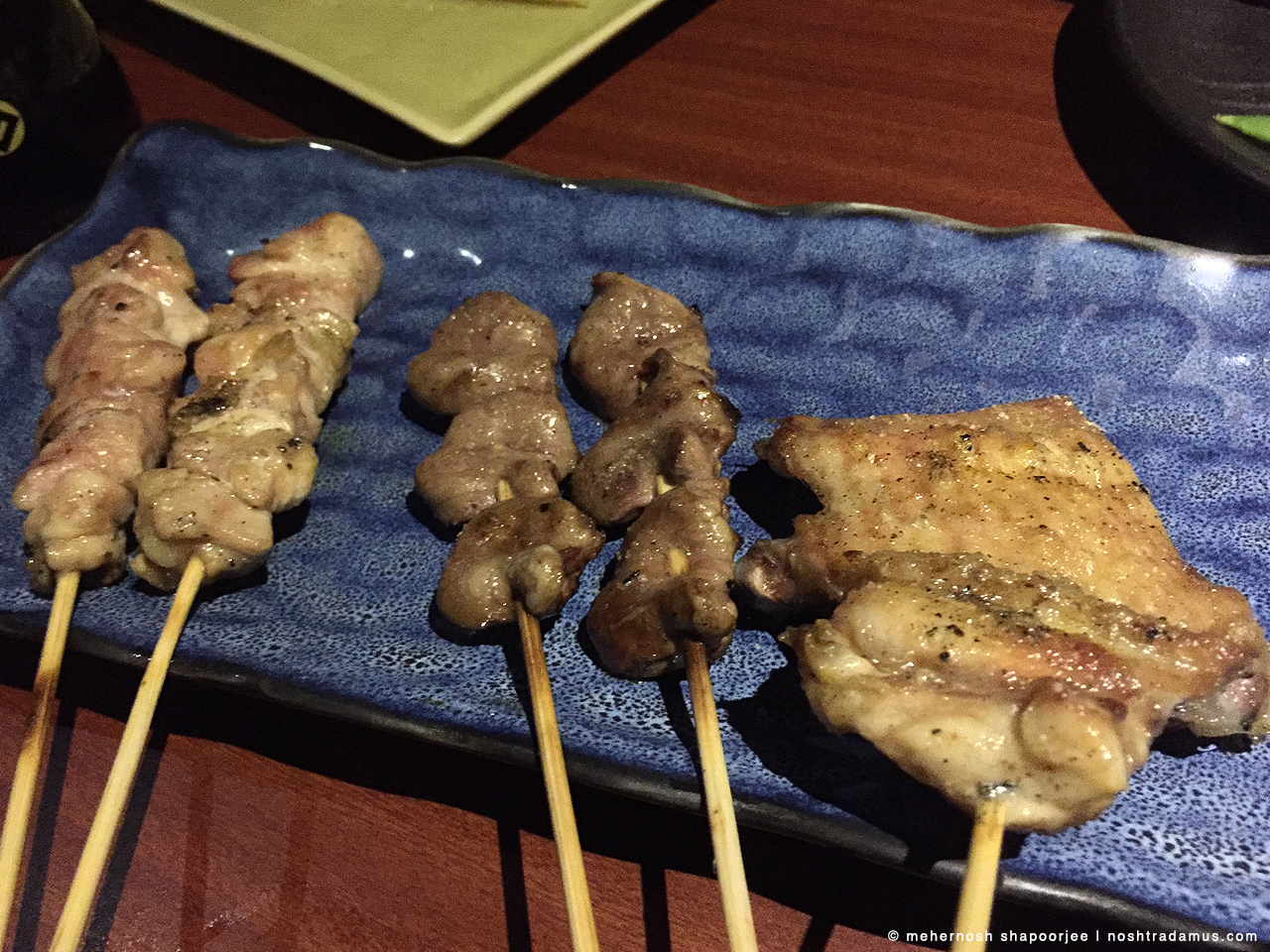 Kuuraku, Gurgaon – For unexpected (for India) Japanese food, this is it. Even though the restaurant indicates that grilled chicken is its specialty, I think even their simple raw cabbage with rock salt sauce, and their egg rolls are awesome. Eat as much as you like here, but you'll always come back for more!
Read more about Kuuraku on Zomato here.
Read my full review of Kuuraku on my blog here.
Get Directions to Kuuraku on Google Maps here.
---