Sanadige, New Delhi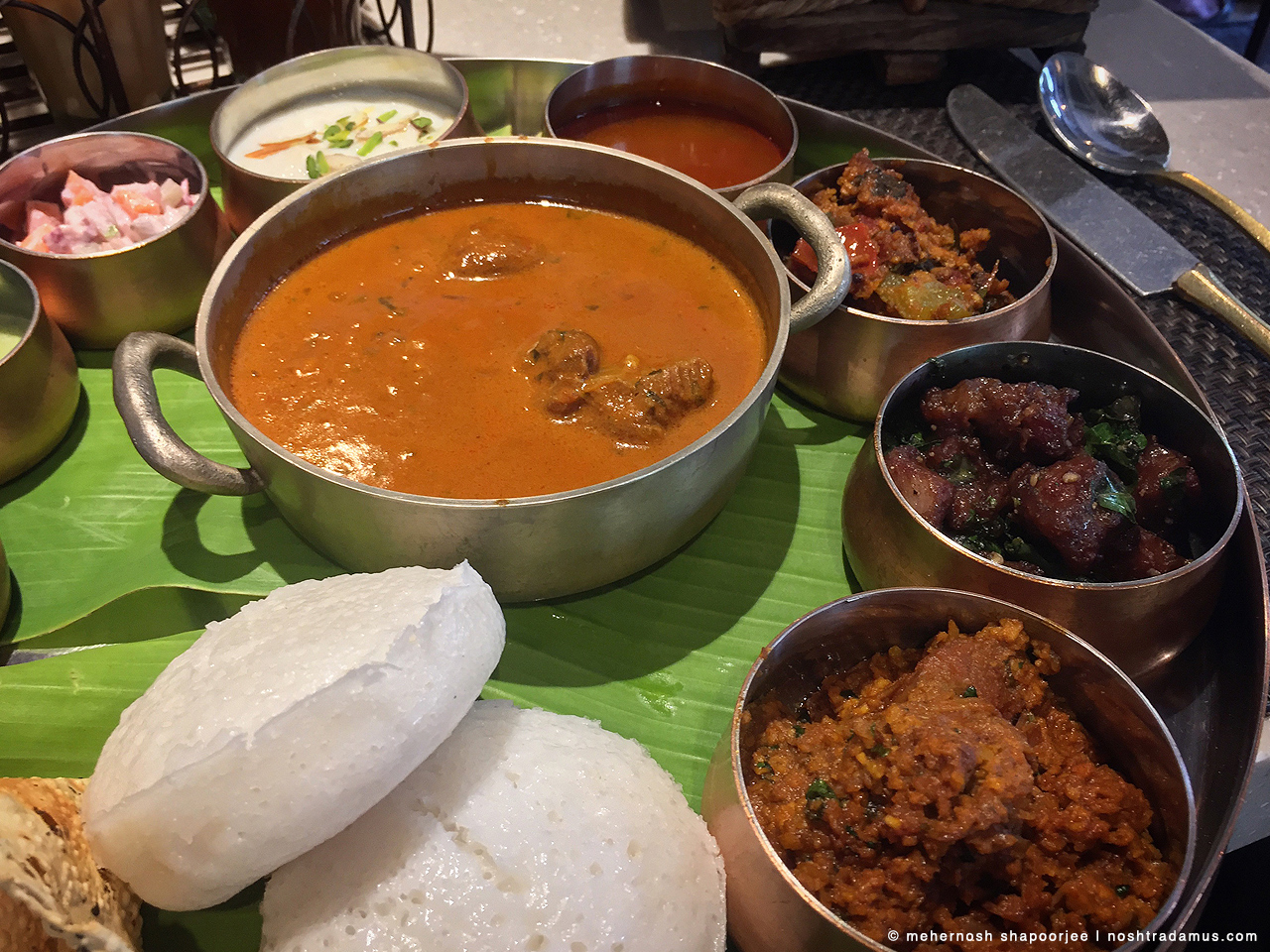 Sanadige, 22/48, Commercial Centre, Chanakyapuri, New Delhi – South Indian non-vegetarian is something I crave every six months. Leaving my old-favourite Zambar far behind in terms of taste and class, is Sanadige, with its mutton thali and fish thali. Don't eat for at least 12 hours before you indulge in this fare. Then forget about eating anything else for the next 24 hours!
Read more about Sanadige on Zomato here.
Read a full review of Sanadige on my blog here.
Get Directions to Sanadige on Google Maps here.
---