Deja Vu, Shillong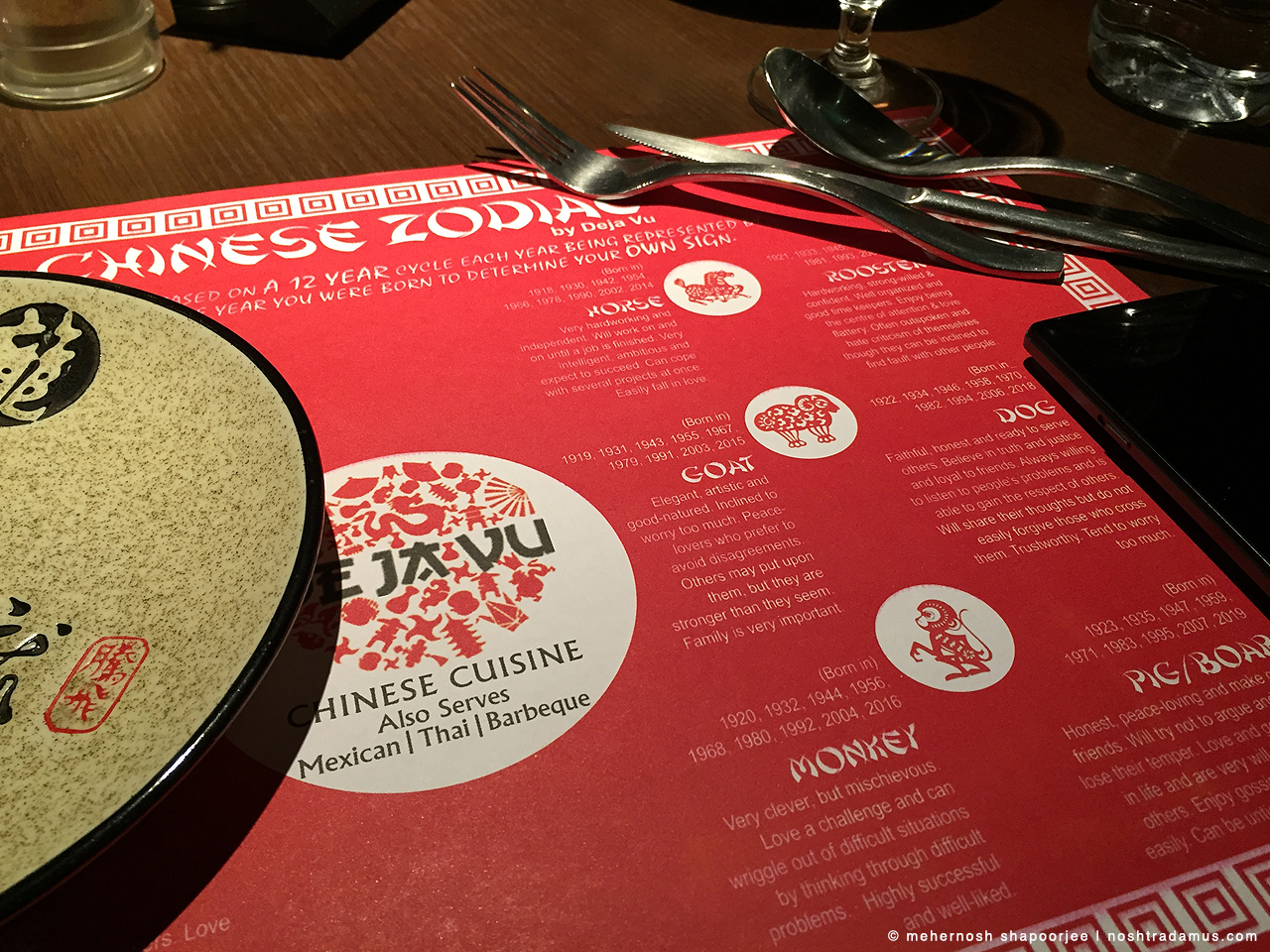 Déjà vu, Police Point, Laitumkhrah, Shillong 793003, Meghalaya – Their service isn't so great, but their Chinese food is good. But the best dish on their menu, is the Honey Glazed Roast Pork! Have it with a bowl of Spicy Chicken Corn Soup, and you'll be in heaven!
Read my full review of Deja Vu on TripAdvisor here.
Get Directions to Deja Vu on Google Maps here.
---